Our advantage
The Actuator Solutions GmbH was formed as a joint venture between two world leading companies which are pioneers in their respective fields. SAES Getters S.p.A. is a unique pioneer in metallurgy and functional materials, whereas the SMA Holding GmbH has been active in the field of SMA actuator and valve technology for more than ten years. Their combined experience makes ASG unique and the added value stream within our joint venture is hardly beatable.

ASG is bedded into both group entities to offer fast and robust development of complete solutions integrating group competences and capabilities. Offering this spectrum is worldwide unique and well respected by our clients. The knowhow base and IP protection for our shape memory alloy technology is best in class for life science, consumer and automotive industry application.
Our work is our purpose, our driving force. It's the reason we get up every day and do what we do. Most importantly, it keeps pushing us to achieve bigger and better things with each new challenge.
Why count on us to deliver results? Because our company is more than just a business. Each person brings something different to the team, but there are a core set of values we all share.
Our Quality and
Environmental Policy
As a company, we strive to combine economic success
with acting responsibly towards people, the environment and society.
This is how we justify the trust our investors place in us.

We are committed to the continuous further development of our
process-oriented quality management system with the aim of continuously improving our processes, products and services.

The success of our management systems is the result of the joint efforts of all our employees and is awarded with renowned certificates:
for a comprehensive quality management system
for the design and manufacture of medical devices
for a management system, that ensures products and services
aligned with customer needs and that offers consistently reliable
performance to your clientele by defining clear business processes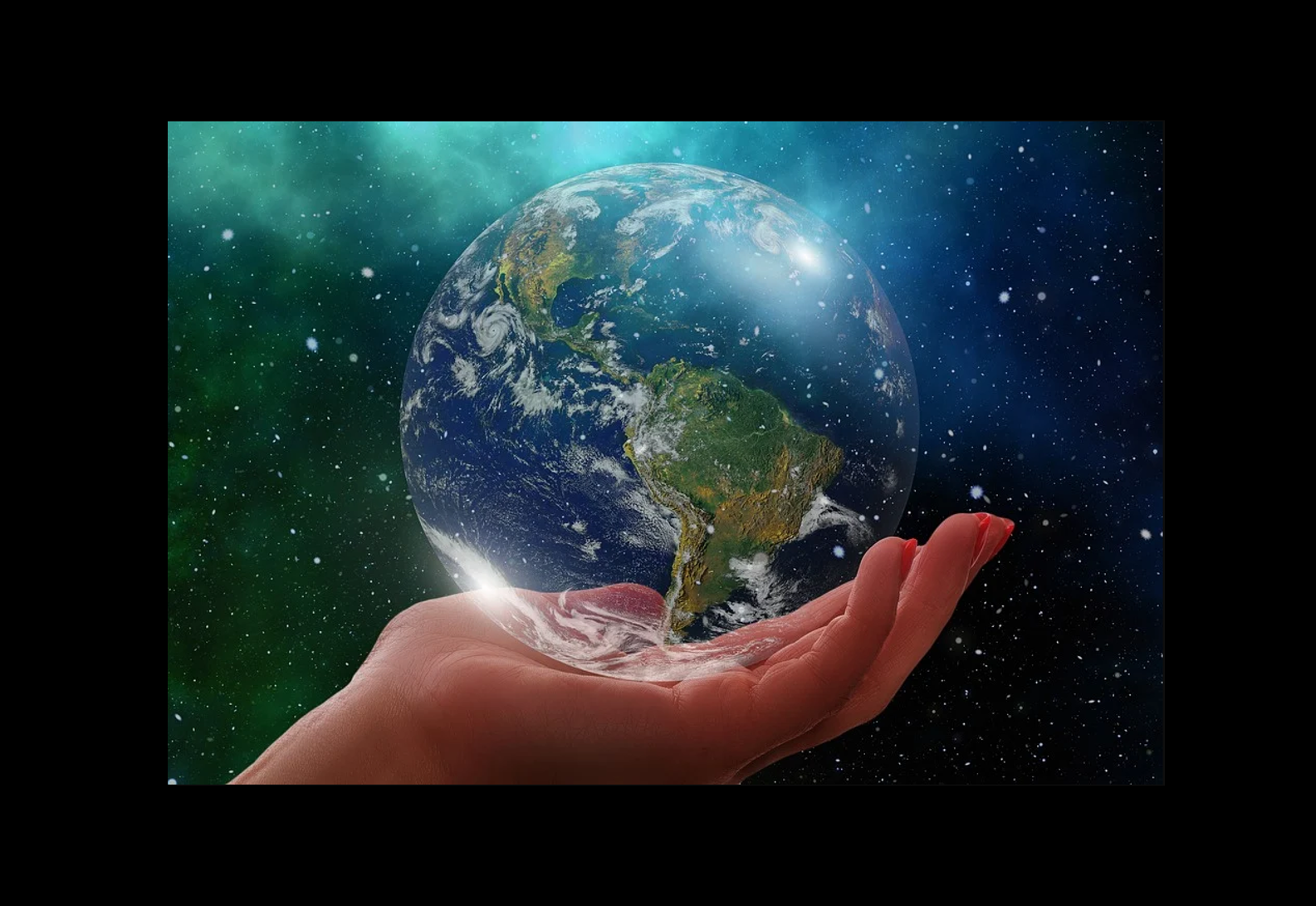 Our Compliance Ethics
Actuator Solutions GmbH is aware of its social and societal responsibility.

The compliance according to regulations and laws in force, the observance of ethical values and the implementation of our internal policies and processes are part of this responsibility.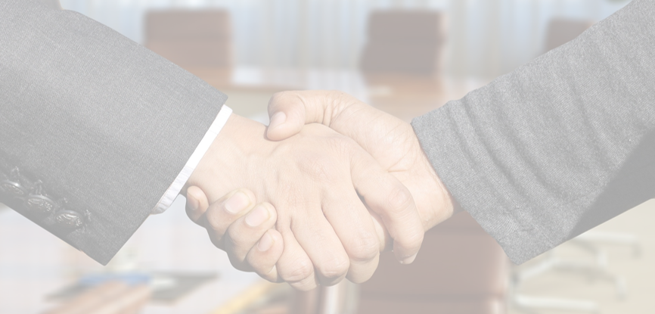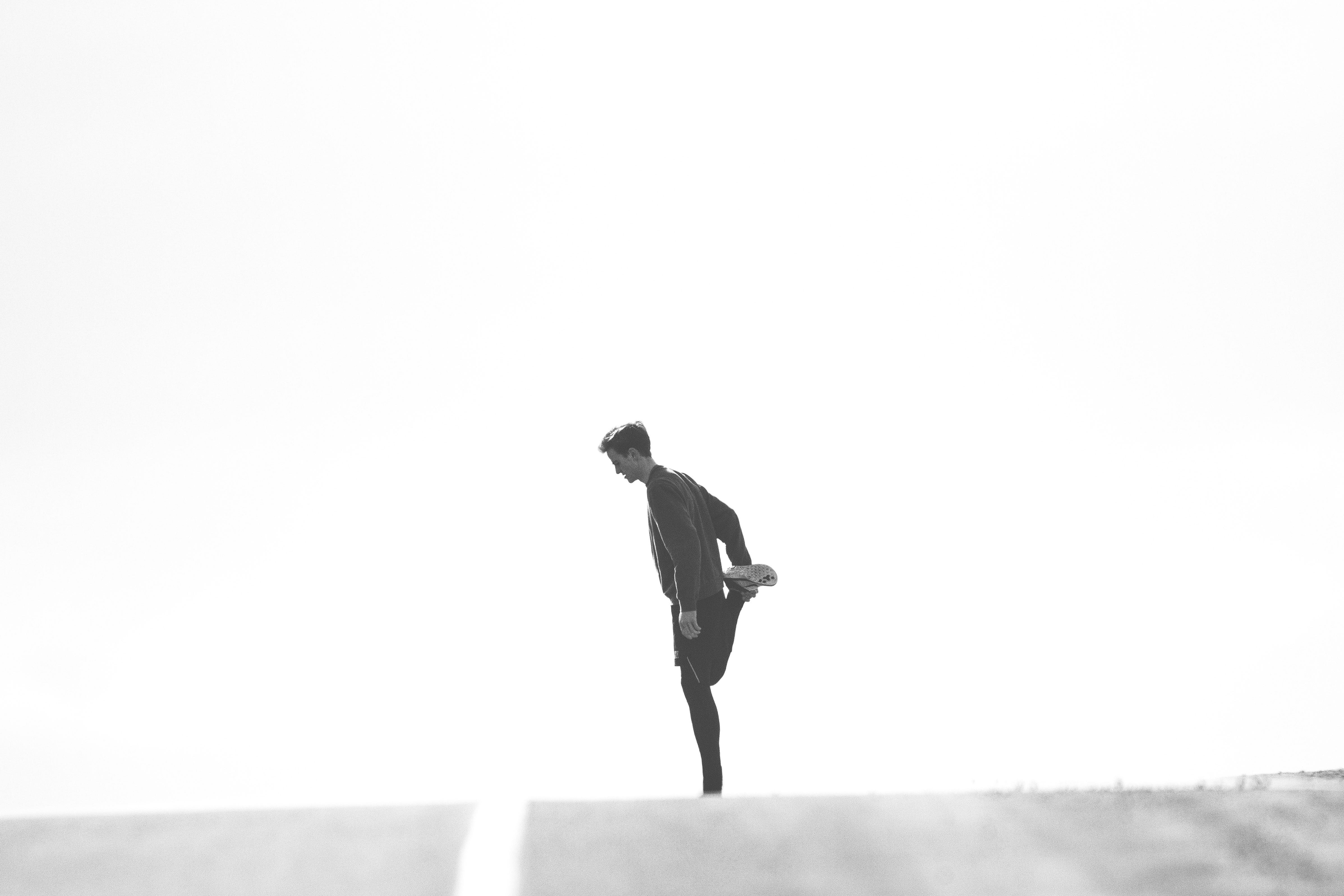 Become a Supplier
As an Open Innovation Hub, Actuator Solutions GmbH strives for an efficient and effective cooperation not only with Research Institutes and Start-Ups, but also with our customers and suppliers.

We are continuously looking for capable suppliers who can support us in becoming more attractive to our customers and to drive forward Innovations in the vast field of SMA.
This is just as easy as filling out and providing us the below linked Supplier Self Assessment
Content from Google Maps can't be displayed due to your current cookie settings. To show this content, please click "Consent & Show" to confirm that necessary data will be transferred to Google Maps to enable this service. Further information can be found in our Privacy Policy. Changed your mind? You can revoke your consent at any time via your cookie settings.
Consent & Show
Contact
+49 9831 88079522
Address
Actuator Solutions GmbH
Richard-Stücklen-Straße 19
Gunzenhausen 91710
Germany
Opening hours
Monday: 9AM-4:30PM
Tuesday: 9AM-4:30PM
Wednesday: 9AM-4:30PM
Thursday: 9AM-4:30PM
Friday: 9AM-2:30PM